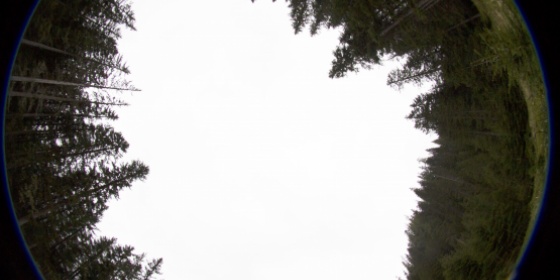 The Institute of Agricultural Sciences at ETH Zurich, Chair of Grassland Sciences (Prof. Nina Buchmann), seeks a Ph.D. student in forest ecophysiology.
Research within the 'Leaf2Canopy' project will focus on improved characterization and integration of forest canopy structural and biochemical vertical profiles to upscale leaf to canopy photosynthesis.
The project is interdisciplinary, at the intersection of plant physiology, carbon modelling and remote sensing.
The research will be carried out within a 3-year project, starting as soon as possible.
The project framework is given by the COST Action ES1309 "OPTIMISE", which brings together experts from all over Europe and beyond to share research findings and resources.
For more information visit ETH's website.