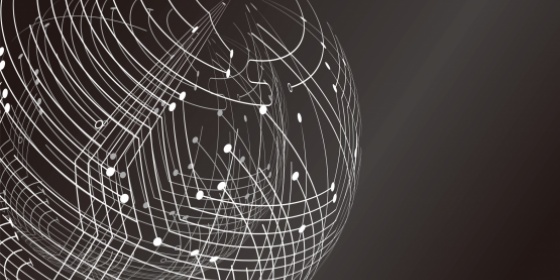 The European Strategy Forum on Research Infrastructures (ESFRI) has organised a one-day conference in Amsterdam on Thursday 10th March 2016.
During this conference ESFRI Chair John Womersley presented the 2016 ESFRI Roadmap on Research Infrastructures which officially confirmed the ICOS ERIC Landmark status.
ESFRI Roadmap identifies new Research Infrastructures (RI) of pan-European interest corresponding to the long term needs of the European research communities, covering all scientific areas, regardless of possible location.
The 2016 Roadmap consists of 21 ESFRI Projects with a high degree of maturity - including six new ones - and 29 ESFRI Landmarks, RIs that reached the implementation phase by the end of 2015.
Since 2006, ESFRI has presented a series of updated Roadmaps supporting a coherent and strategy-led approach to the development of pan-European research infrastructures, which would ensure that scientists in Europe have access to world-class facilities enabling them to do cutting-edge research.
During the conference, hosted by the Royal Netherlands Academy of Arts and Sciences (KNAW) at its headquarters in Amsterdam, new ESFRI projects have been presented including ACTRIS, the European Research Infrastructure for the observation of Aerosol, Clouds and Trace gases.
For more information on ESFRI: http://www.ec.europa.eu/research/esfri.