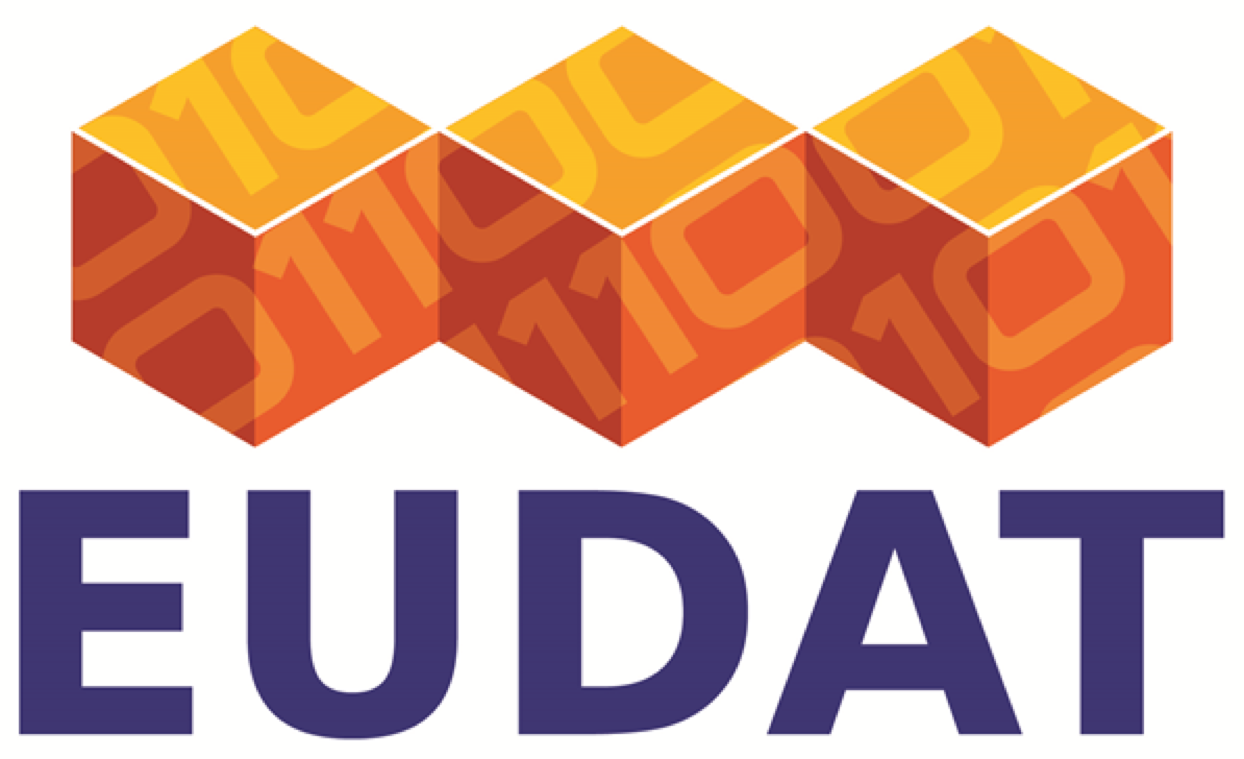 EUDAT2020 (2015-2018), a Horizon 2020 project bringing together e-infrastructure providers, research infrastructure operators, and researchers from a wide range of scientific disciplines under several of the ESFRI themes, has come to an end. The aim of EUDAT2020 has been to develop new approaches to management, preservation, access, and sharing of research data.
ICOS has been a core community of EUDAT2020, participating in a number of work packages centred on:
Data repository certification and trust

Integration and uptake of B2 services for ICOS

Connectivity between EUDAT storage services and EGI cloud-based computational services.
One of the most important things EUDAT has achieved is developing the B2 service suite, focusing on safe storage and curation of research data. The B2 services of main interest to ICOS include B2SAFE (safe storage and replication of data), B2STAGE (for moving data to and from computational nodes) and B2FIND (central catalogue with search interface). CP now looks forward to use B2SAFE and B2STAGE services provided the CDI as integral parts of the ICOS data management.
By participating in EUDAT2020, ICOS has gained a lot of useful contacts, knowledge and experience. Our own contributions include providing feedback to service developers, assisting with documentation, and helping other research communities with service uptake.
Although EUDAT2020 is formally ending, it will continue as the Collaborative Data Infrastructure (CDI). For more information, see https://eudat.eu/.