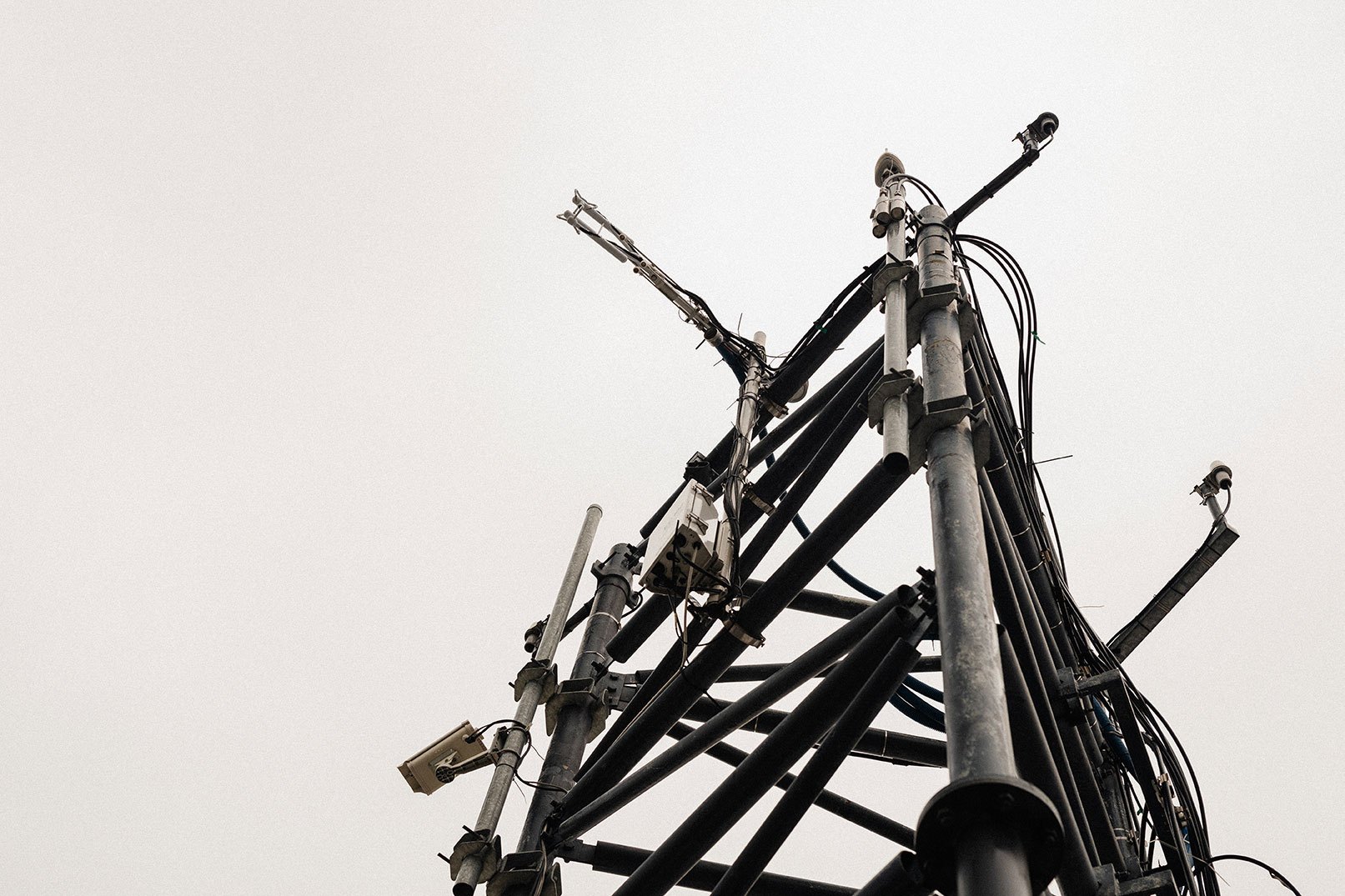 The Global Greenhouse Gas Watch (GGGW) addresses the need to access timely, reliable, available, high-resolution, worldwide data on greenhouse gases to better understand the drivers of climate change and mitigate its effects. The initiative, led by the World Meteorological Organisation (WMO), gathers in situ and remote sensing observation networks with modelling communities in a coordinated joint effort. ICOS actively participates in the process and shared the experience of its state-of-the-art data workflow and its community-based design during recent WMO workshops.
Building a global infrastructure from scratch is an immense challenge, even for an institution with the experience of the World Meteorological Organisation. The WMO relies on coordinating existing initiatives to ease obstacles. It actively fosters collaboration between in situ, remote-sensing and modelling communities to enhance synergies and shorten the collection-to-prediction pipeline. This strategy aims to integrate efficient processes, methods and workflows developed by national and regional initiatives to scale up data accessibility at global and local levels.
In the future GGGW, models will deliver the end product: actionable near real-time gridded analysis of greenhouse gas fluxes and concentrations at high resolution for any point of the globe. These predictions result from a complex chain of collaboration that starts at measurement stations on the ground and goes up to remote sensing instruments in space to end up with transport models and inversion systems. At the base of this chain, the quality, reliability, and localisation of in situ data are crucial. Better ground-based data, besides its own information content, also contributes to more accurate space-based remote sensing measurements and smaller uncertainties affecting models.
ICOS' unique and upscalable measurement-to-model data strategy
ICOS has pioneered data FAIRification, harmonisation and standardisation at a European scale to reach unparalleled quality assurance and reliability. "From the beginning, ICOS adopted a unique measurement-to-model approach", explains Alex Vermeulen, director of the ICOS Carbon Portal and an active contributor to the GGGW implementation, during a WMO Workshop last October. "This approach relies on standardised measurement protocols and harmonised data treatment processes. We use harmonised instrument calibration for atmospheric measurements with the centralized provision of working standards connected to the global WMO concentration scales. All our data is available from a centralised open data portal to provide near real-time and final quality machine-readable datasets. Most of all, the ICOS network thrives because of the skills of all the people involved in its success. Two of the visible results of our excellence are the yearly half a million datasets downloaded from the ICOS Carbon Portal and the 15,000 publications citing our data." All these components are needed to seamlessly move ICOS data from instruments to models in the shortest time possible with the highest quality assurance. This process is upscalable to serve the future GGGW objectives.
Future-proof flexibility, connectivity, and compatibility
The future is an immense challenge that faces the GGGW. How do we predict tomorrow's needs? How to be compatible with not-yet-existing technologies and networks? How to design a network to match future demands from policymakers? "Futureproofing is an opportunity, not a threat", says Werner Kutsch, director general of ICOS. During his presentation at a WMO workshop on the GGGW, Werner Kutsch used the example of the ICOS network design to remind crucial structural points for future-proofing. "ICOS is a bottom-up driven network based on open and FAIR data. We choose the location of our stations for their ability to embrace current and future strategic needs, and we can now provide data from the continent scale to the city scale," explained Werner Kutsch. "ICOS is a dynamic, connected, evolving network. We collaborate actively with the scientific community to update our processes and improve measurement hardware. The ICOS infrastructure collaborates with 24 European research infrastructures and with EOSC. Global and regional initiatives integrate our data. We participate in knowledge-transfer projects, such as KADI, to share our experience and best practices beyond Europe. ICOS is a flexible, inclusive, connected and compatible network," Werner Kutsch concluded.
The reliability of in situ measurements is crucial for the measurement-to-model chain
Ensuring consistency will be crucial for the credibility of the future GGGW. During his presentation at the October WMO workshop, Armin Jordan, head of ICOS Flask and Calibration Laboratory, insisted on the importance of data validity and its downstream impact on the measurement-to-model chain. "Consistency is a real concern for any measurement network," explains Armin Jordan. "Having a network of measuring stations is great, but how to ensure the validity of collected data? At ICOS, we developed a flask measurement comparison process that ensures maximal network consistency, keeping variations under 0.03 ppm". The flask system flow is entirely automatised, with hourly samples tested, allowing for a fast response in case of a detected anomaly. "Quality control, permanent monitoring and addressing anomalies are vital for the viability of a measurement network," reminded Armin Jordan. "Especially at the scale aimed at by the future GGGW."
Improvement of the in situ network is essential to sustain global ambitions
Knowledge gaps have a massive impact on the data value chain. It is more evident in some domains, such as ocean observations. "We need to improve how we collect ocean data. Existing networks should be maintained to keep them dense and alive to avoid losing precious resources," reminded Meike Becker, principal investigator of the ICOS Ocean stations Tukuma Arctica and Nuka Arctica and chair of the ICOS Ocean Station Assembly. "We need to address knowledge gaps from undersampled regions. We also need to expand what we observe in oceans beyond pCO2 and monitor new parameters such as atmospheric carbon dioxide (CO2), methane (CH4) and nitrous dioxide (N2O). We must understand air-sea fluxes and how the surface-to-bottom circulation works and impacts ocean biology. And to achieve all of that, we need investments, not just funding."
Technology also has a pivotal role in sustaining the GGGW's global ambitions. Using autonomous platforms could contribute to gathering data from hard-to-access ocean areas where no previous observations were made, explained Meike Becker. Sensors, another crucial piece in the in situ observations technological kit, are vital elements of the measurement-to-model chain, reminded Lukas Emmenegger, principal investigator of the ICOS station Jungfraujoch. But no matter how packed with technology or how advanced they are, sensors are not the only answer for a better network. "Sensors need to be fit for purpose," said Lukas Emmenegger. "Their cost, maintenance, and ease of use are as important as their technical capacities. Low-cost sensors don't necessarily mean a low-cost network."
But most importantly, the operational success of an observation network relies on its people. "The ICOS network exists through the unsung superheroes of climate science," reminded Meike Becker. "Data are people. We need superheroes to clean, calibrate, verify, fix, correct, and improve instruments and processes. We need superheroes in the field and the lab to produce the best data. And no technology can replace this," she concluded.