Domains Atmosphere and Ecosystem just released updates of the final quality controlled (Level 2) ICOS observation data. The data covers for each station the period from its acceptance as ICOS station up to 1 April 2023 for atmosphere and 31 December 2022 for ecosystem stations. Compared to previous releases data many more stations have now been included due to the successful labelling of new stations and the increasing number of member countries. The ecosystem release now covers 61 stations and the atmosphere release covers 38 stations.
New in the release for atmosphere is the inclusion of flask analysis of air samples at 14 stations, also including analysis of gases H2 (Hydrogen, important to track emissions due to the increased use of hydrogen in the energy sector and also a weak (indirect) greenhouse gas with influence on the atmospheric chemistry) and SF6 (sulphur hexafluoride, a very strong and persistent greenhouse gas).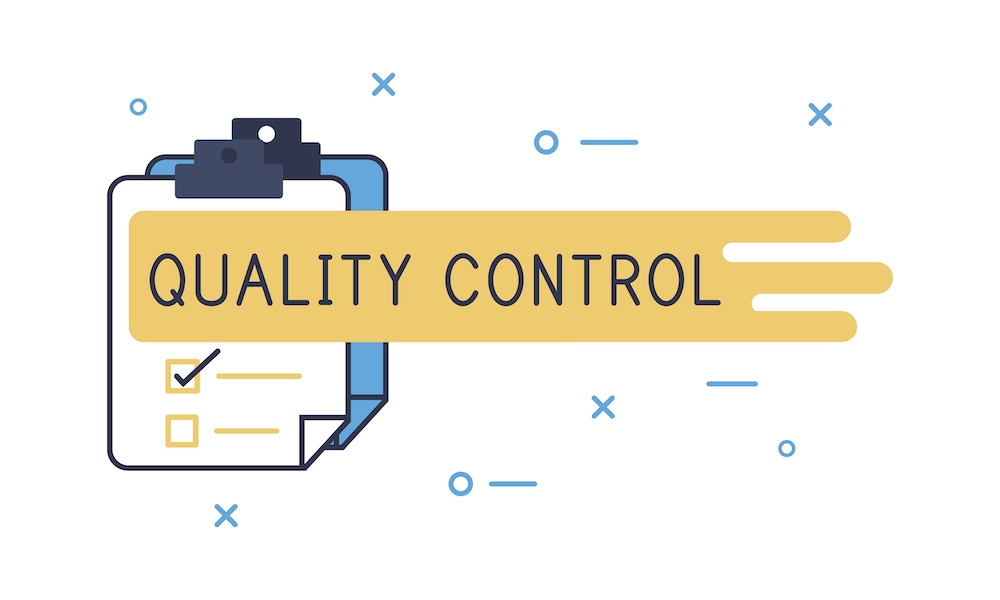 The flask analysis for CO2, CO, CH4 and N2O is an important quality control tool to show that ICOS atmosphere measurements fulfill the WMO GAW compatibility goals for the network. Future analyses of stable isotopes and radiocarbon 14CO2 in the same samples will allow for better charcterization of the separate emission sources and source categories that contribute to the growth of these gases in the atmosphere.
The ICOS Ocean domain is very close to a release of level 2 data for 20 stations, individual files are already available. 
All data is as we speak available from the ICOS Carbon Portal as collections and datasets per component/data bundle and station for immediate download and use through the ICOS Python library cplib and ICOS Jupyter hub.
The ICOS L2 data will be used in the upcoming analyses of the Global Carbon Project for CO2, CH4 and N2O, for atmosphere through Obspack Globalview and in ocean through SOCAT, next to many other global and regional research studies and initiatives like COPERNICUS, WMO GGGW and national Measurement Verification Systems (MVS) in the framework of the Paris agreement reporting of greenhouse gas emissions to UNFCCC.