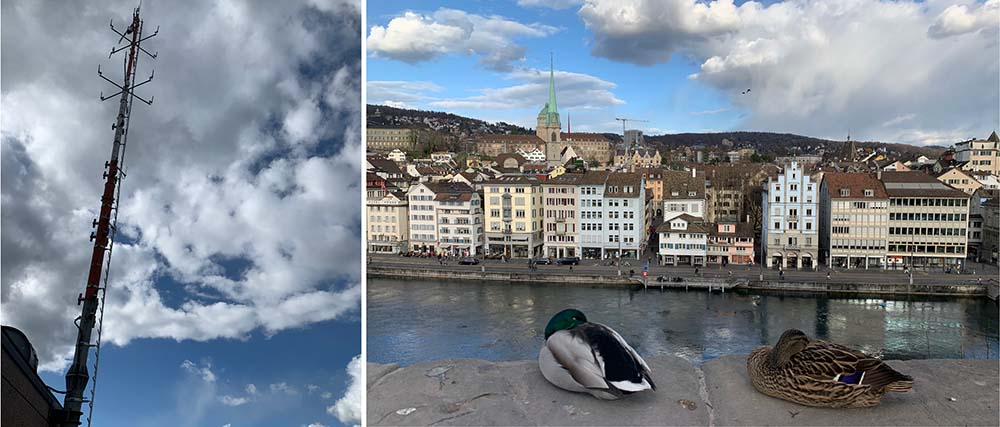 In the end of March, the ICOS Cities project brought together scientists and city representatives from all over Europe in a hybrid meeting in Zurich, sharing the first results of the European scientific co-operation.
A mix of presentations, workshops, panel discussions and dinner events gave the participants a great opportunity to connect and intensify the collaboration. We also got to visit the 120 meter high tall tower mast at Hardau II, overlooking the roofs of Zurich while measuring urban greenhouse gas emissions.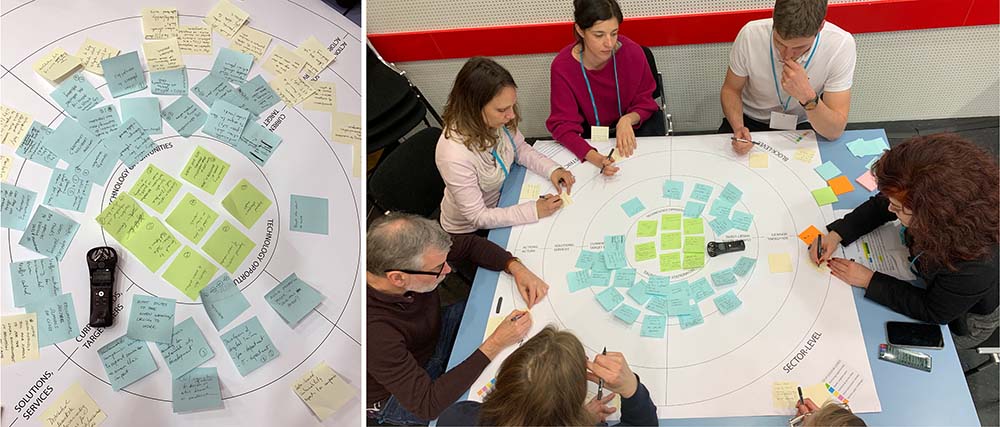 In all the pilot cities, the project is advancing more or less according to plans. The Zurich sites have already been up and running for months, soon all the Paris sites will be operational and also in Munich the installations are advancing. The cooperation between the teams has been very fruitful:
"In Munich, the CO2 sensors were built by hand in a record time of 1.5 years, thanks to a close collaboration between ICOS Cities scientific experts from Munich, Paris and Zurich, with knowledge of different measurement techniques and representing different fields. The collaboration in this project is truly unique," says Samuel Hammer, Head of the ICOS Central Radiocarbon Laboratory and co-leader of ICOS Cities work package 3.
The Paris metropolitan area is the largest urban region in the European Union and has the densest atmospheric CO2 observation network in Europe. It is also the largest ICOS Cities greenhouse gas observational network with low and mid-cost sensors spread around the city.
"Two tall towers are already up and running and two are currently being installed," says Samuel Hammer.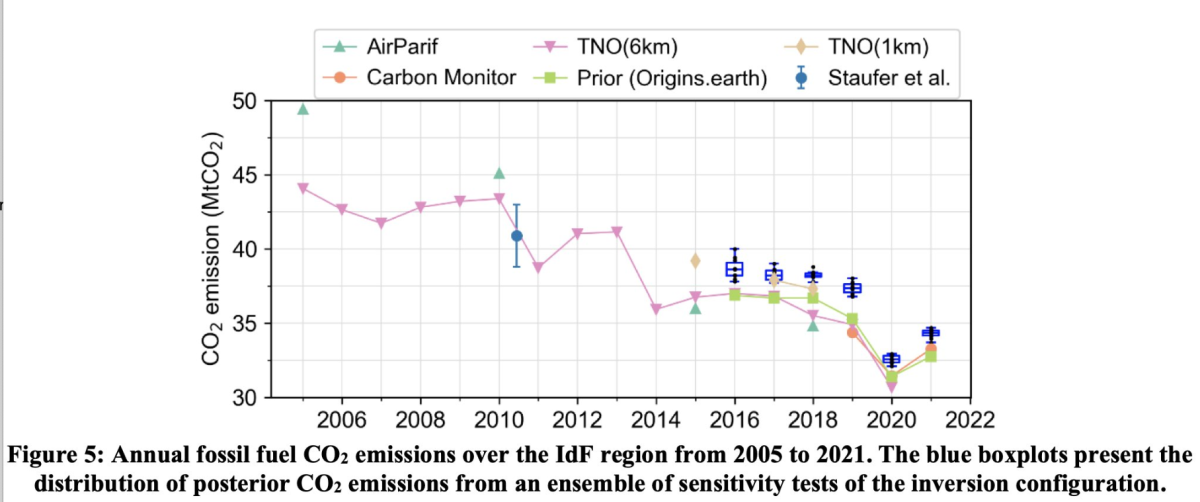 In Paris, the ICOS Cities team are already presenting the first results showing decreasing CO2 emissions in the region:
"Our results show a long-term decreasing trend by around 2 % per year in annual CO2 emissions over the Paris region. Based on a combination of up-to-date inventories, high-resolution atmospheric modeling, and high-precision observations, our current capacity could deliver near real-time CO2 emission estimates at city scale in less than a month, and the results agree within 10 % with independent estimates from multiple city-scale inventories," the LSCE/TNO research team concludes.
Read more: LSCE research team abstract