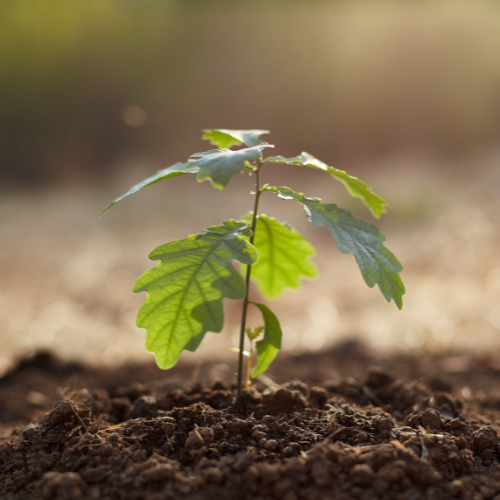 Ethical guidelines are a way for organisations to guide their operations and define and commit to common values. For scientific communities, ethical operations carry an even more important meaning.

The creation of the ICOS Ethical Guidelines was initiated by the ICOS Ethical Advisory Board. ICOS is a growing community of people from diverse cultural backgrounds, countries and host universities, which means defining the community's shared and joint values would improve cooperation in the future.

The ICOS Ethical Guidelines contain five themes:
Person and their relationships, working together

Personal data and ICOS data

ICOS's role and responsibilities in society

Environment

Communicating ICOS data and science

To avoid repeating existing work, European and global guidelines, agreements and codes of conduct as well as ICOS's own guidelines are referred to at the end of each chapter.
"Shared ethical principles are indispensable for Research Infrastructures to fulfil their full potential.", says Silvia Peppoloni, Chair of the ICOS Ethical Advisory Board, who initiated the process and wrote the first draft version. "Developing ethical guidelines helps to guarantee a fair, respectful and inclusive working environment which, in turn, enables scientific and technological achievements. The guidelines also give scientific work more visibility and improve the reputation of the Research Infrastructure as an institution at the service of societal development."
The guidelines were first discussed in ICOS General Assembly in May 2022, after which the writing team started a feedback and dialogue process within the broader ICOS community. The dialogue process was carried out in June–October 2022. The published version of the guidelines is based on the feedback and discussions. A big thank you to everyone in the ICOS Community for participating in the process.