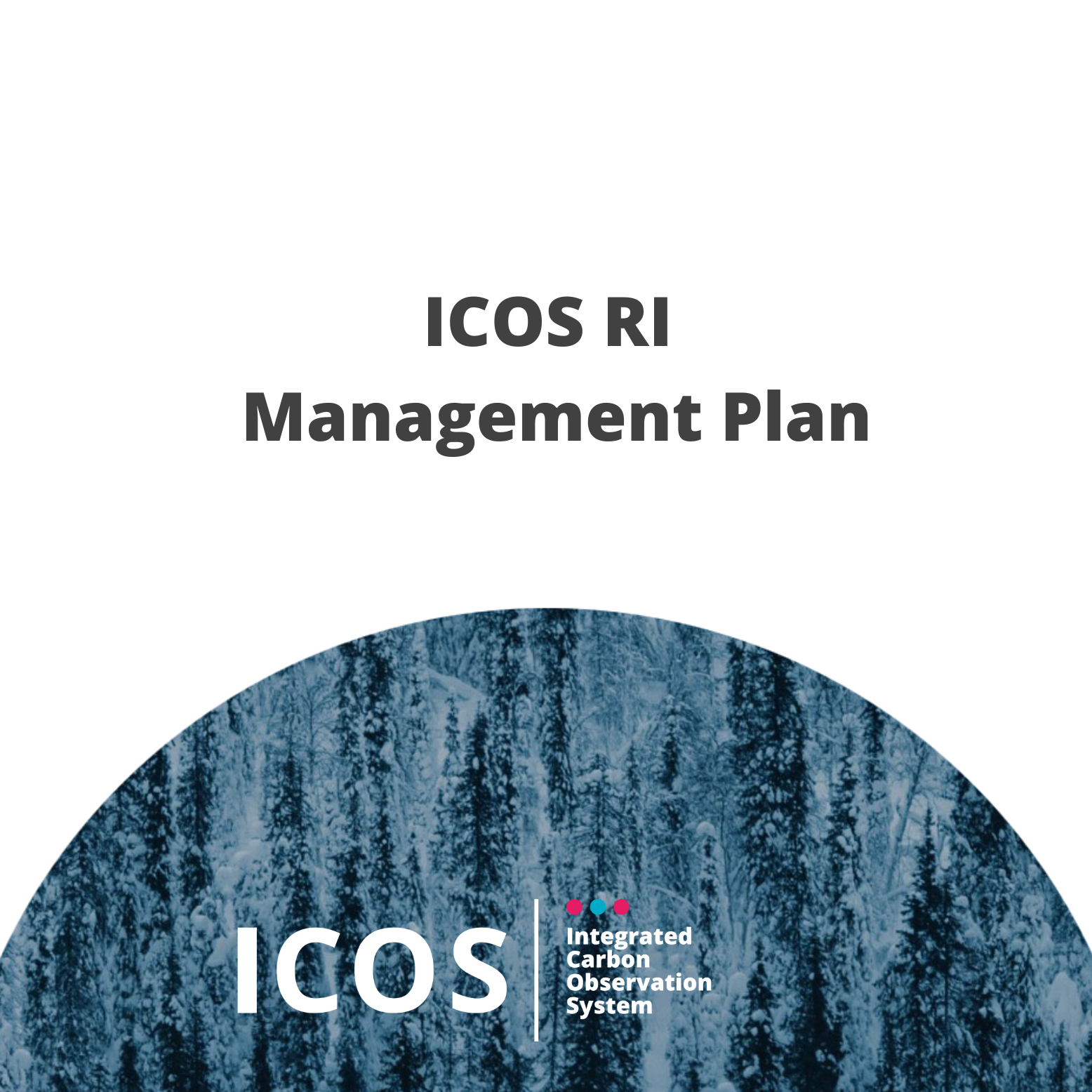 ICOS is a large distributed research infrastructure (RI). It consists of observational station networks and Central Facilities hosted by organisations in different countries. As such, ICOS RI has a fairly complex organisational structure and management. 
The ICOS RI Management Plan, a comprehensive overview of the management structure of the ICOS RI, has been recently published. The ICOS RI Management Plan is comprised of two parts which describe the management structure at differing levels of detail to serve the needs of different readers. The aim of Part 1, the document shared here, is to describe the management structures and act as an introductory document for stakeholders, new ICOS RI member countries, and for new employees and committee representatives. Part 2 is a separate document with more detailed descriptions of each management process and the related tasks that serves as a set of internal guidelines for the RI.
This document: 
Introduces the definitions and differences between an RI, ICOS ERIC and ICOS RI
Introduces the ICOS RI organisational structure, and governing- and advisory bodies
Introduces the ICOS RI management bodies
Introduces the ICOS RI management principles
In addition, this document describes the ICOS RI core management processes with references to the detailed descriptions in Part 2, thereby enabling understanding of how management processes relate to one another.
The Management Plan will be a living document, serving as a tool for the ICOS community and act as a transparent representation of ICOS's operations.