ICOS is taking part in the 2022 United Nations Climate Change Conference, also known as COP27, in Sharm el-Sheikh, Egypt 7.–18.11.2022.  As an Observer, ICOS is present to highlight the need for a global observation network to have a scientific base for decisions, and to remind of the need for more drastic climate action.
One of the key messages for ICOS at COP27 is highlighting the importance of ground-based (in situ) measurements that provide reliable, high-quality greenhouse gas data in all conditions. In situ observations are absolute reference points, which are used to monitor and validate satellites and models. Satellites provide data from large portions of the globe that would otherwise be uncovered. Models can link these data sources. A prototype for the collaboration of these three kinds of methods comes from CoCO2, a project consortium where ICOS is partnering with 24 other scientific organisations from European countries.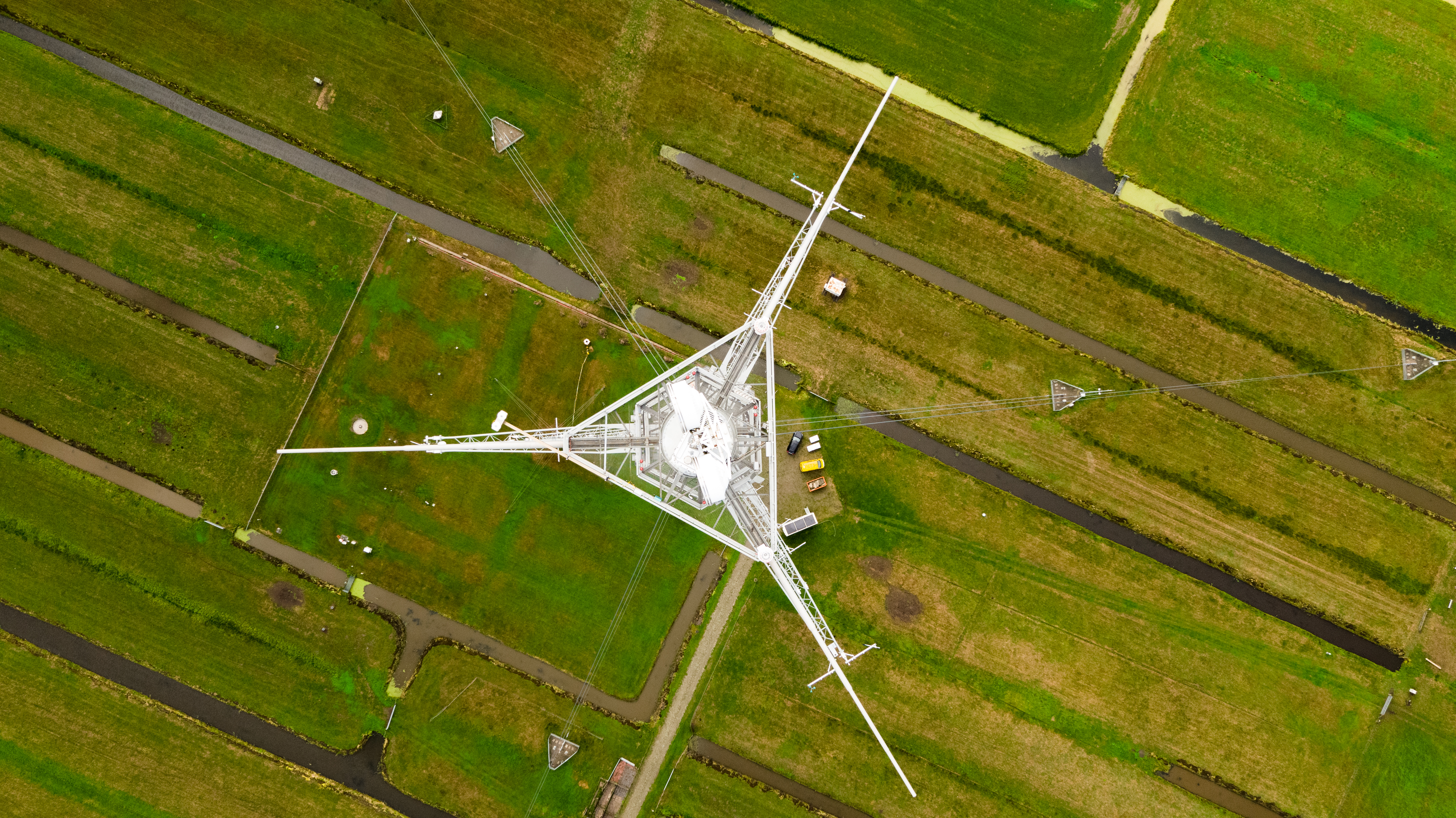 The network of ground-based measurements should be strengthened by securing their funding and by increasing their coverage in Africa and South America. Global coordination is absolutely essential, which is why ICOS is part of various initiatives that connect regional networks together to create a global, connected greenhouse gas monitoring system. The ICOS research infrastructure can be used as a blueprint for such a system.
Moreover, reliable greenhouse data is essential for verifying national emission inventories which countries calculate for the GlobalStocktake. These calculations are essential for the countries to track their emission reductions and to commit to the Paris Agreement.
Ground-based measurements proved their effectiveness in the recent case of the Nord Stream methane plume, which was detected at various ICOS stations in Northern Europe and reported in real-time across the ICOS network and onwards to global media. This case is presented in a poster session at Earth Information Day by ICOS Director General Werner Kutsch and Head of Strategy & International Cooperation Emmanuel Salmon.
ICOS activities during the COP27

Hugo Denier van der Gon: Possibilities of monitoring emissions with satellites to help realise climate policy
Tuesday 8 November 2022, 9.30–11.00 EET
BENELUX pavilion
Prominent ICOS scientist Hugo Denier van der Gon, who was part of the editorial team of the recent ICOS publication FLUXES and a work package leader in ICOS Cities, promotes the possibilities of monitoring emissions with satellites to help realise climate policy. Ground-based measurements are also a part of the solution. See the programme here.

ICOS side event: "Systematic observation of greenhouse gases (GHG) to support climate action in cities and regions"
Wednesday 9 November 2022 11.30-13.00 EET
Akhenaten room (Blue zone)
ICOS side event "Systematic observation of greenhouse gases (GHG) to support climate action in cities and regions" presents new approaches to generate spatial and temporal information from emission inventories, focusing on an African and a European point of view. The event aims to show how the comparison with observation and innovative data collection can improve inventories and support climate services for mitigation, adaptation and risk management. The event includes 10-minute presentations from Richard Engelen (Deputy Director, Copernicus Atmosphere Monitoring Service, ECMWF), Antoine Gillod (Director of the Observatory on Non-State Climate Action, Climate Chance), Leena Järvi (Professor in Urban Meteorology, University of Helsinki), Rose Lekalesoi (Assistant Director climate services section at Kenya Meteorological Department) and Véronique Yoboué (Professor, Félix Houphouët-Boigny University). See the programme here.
The side event will be streamed here. 
ICOS at Earth Information Day: In situ observations support the Methane Pledge The Nord Stream leaks case study
Wednesday 9 November 2022 10.00–14.45 EET
Check COP27 website for location
ICOS poster presentation at Earth Information Day takes a case study from late September 2022, when in situ measurements proved their effectiveness. Nord Stream gas pipes leaked huge amounts of methane into the Baltic Sea, which was quickly detected by four ICOS stations in Northern Europe. Multiple stations helped track the movement of the methane plume and the results were quickly onwards to the global scientific community and media. The Nord Stream leaks emphasize the need for an integrated observation system comprising ground-based stations, satellites and models, for the monitoring and mitigation of GHGs.  See the poster here.
Werner Kutsch at ECMWF's Copernicus side event: Supporting nations – The global stocktake and CO2 monitoring and verification
Thursday 10 November 2022 16.00–17.00 EET, EU Pavilion
See event page for location
ICOS DG Werner Kutsch is a speaker in a side event discussing the role of CO2 Monitoring and Verification Support, from satellite to Copernicus Service, the data it will provide and how and when it will support Global Stocktake and nationally determined contributions. The side event is organised by the European Centre for Medium-Range Weather Forecasts (ECMWF), which is an entity for the Copernicus Climate Change (C3S) and Atmosphere Monitoring (CAMS) Services. Read more here.
Werner Kutsch at "WMO Greenhouse Gas Monitoring Infrastructure: emerging tool to back mitigation commitments"
Friday 11 November 2022 15.15–16.00 EET, WMO-IPCC-MERI Pavilion
Remote access via Youtube or Zoom
During this panel adressing the need for an integrated global observing system for the three main greenhouse gases, Werner Kutsch, DG of ICOS, will present the "lessons learned from the operationalization of observations: benefits and challenges", as seen from within ICOS, the first European Integrated Carbon Observation System.
The event is organised by the World Meteorological Organisation, the specialized agency of the United Nations responsible for promoting international cooperation on atmospheric science, climatology, hydrology and geophysics. Read more here.
Not going to COP27? Read FLUXES  
FLUXES, the European Greenhouse Gas Bulletin is a recent publication by ICOS which highlights climate issues to an audience of policymakers, policy advisors, and climate journalists. The first volume of FLUXES focuses on regional and year-over-year changes in carbon sinks in Europe. These changing sinks highlight the need to reduce emissions further in order to reach carbon neutrality targets. Read FLUXES Vol. 1-2022 here.