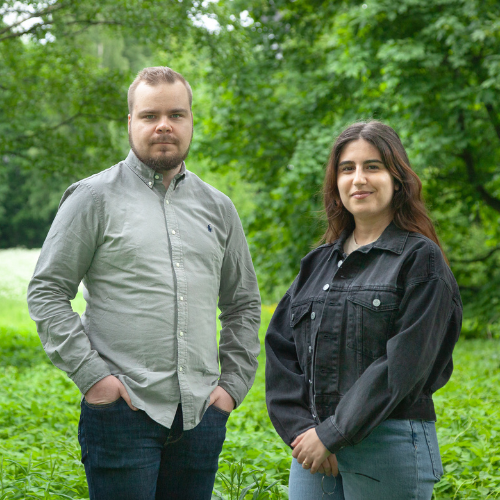 The ICOS Head Office has gained two new experts to work in project management and administration. Emilie Hachem brings expertise from the world of startups, while Tommi Pesonen brings his skills gained from banking and finances. Emilie and Tommi will be replacing Leysan Karimova and Vilma Viitikko, respectively, who recently moved on from ICOS to continue their studies and pursue creative dreams.
The Head Office has also hired two summer trainees, Marinella Smirnios and Peter Taggart, to help organise the ICOS Science Conference.  
Broad experience from the startup world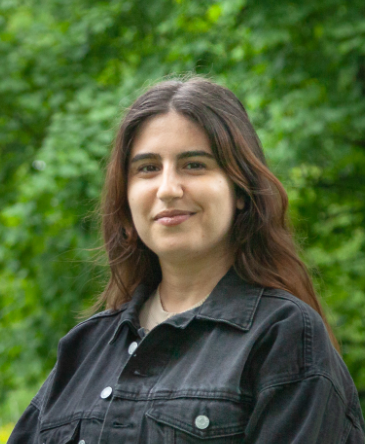 Emilie Hachem joined the ICOS as EU Project Administration Assistant in June 2022. She will be working in project management and administration.  
Before working at ICOS, Emilie worked with startups and startup accelerators while attending Master's courses in Sustainability and Business at Aalto University in Finland. In her home country, Lebanon, she also worked as a research analyst in IT consulting. She has experience in project management, data collection, communication, and funding applications.
 "The startup world has a lot of exciting new tasks every week, and I think ICOS exhibits a lot of similarities in that area," Emilie says. "There are a lot of projects going on simultaneously that involve different people, tasks and skills."
Reliable and helpful colleague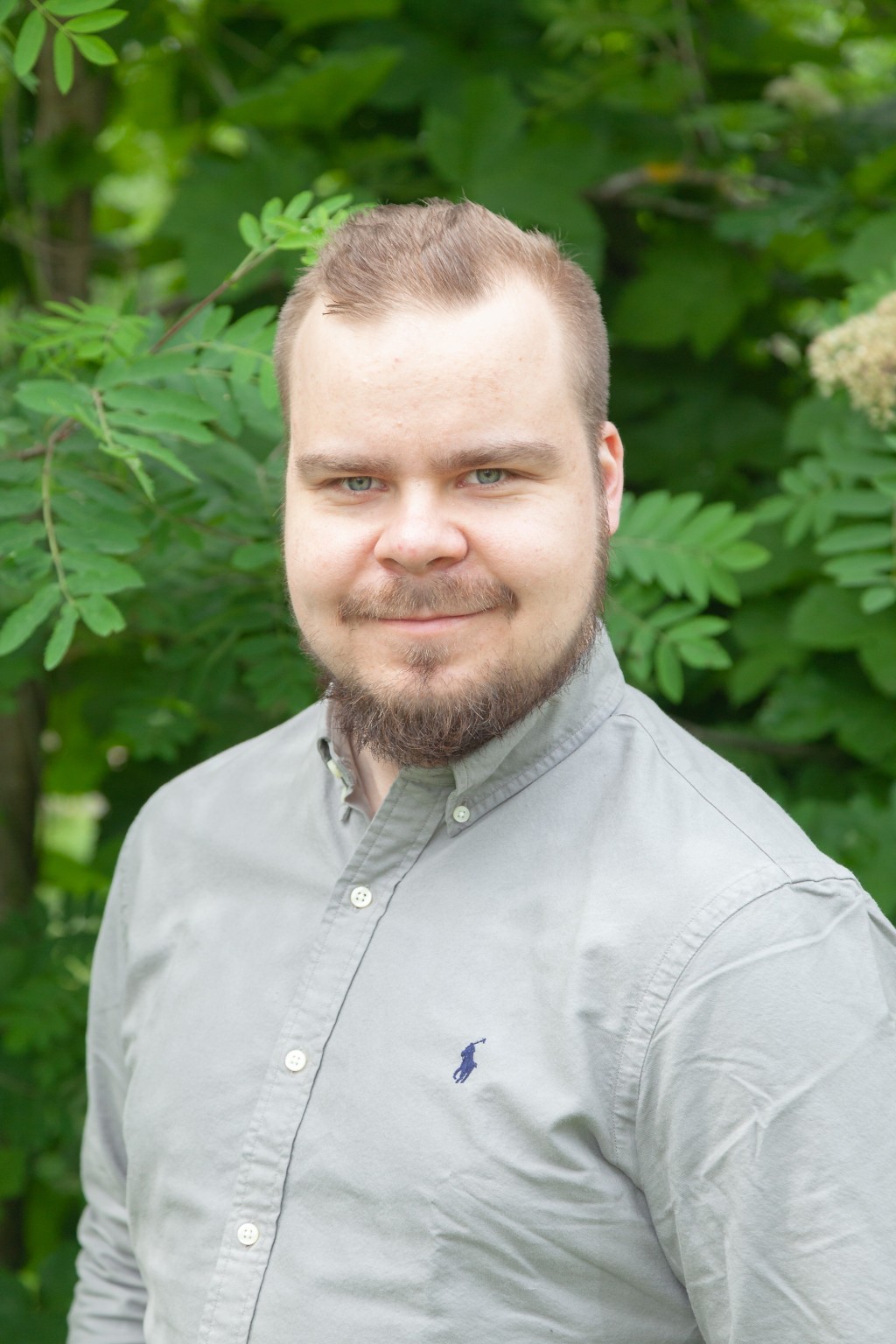 Tommi Pesonen joined the ICOS administration unit in late May as Junior Controller. He has previous experience with banking and financing, for example from one of Nordic's biggest banks, Nordea.
Tommi will be taking care of tasks relating to travel administration, invoices and financial reporting.  He describes himself as a diligent person who likes to get things done and is ready to offer help to colleagues whenever needed.
His views on the ICOS community are already very positive. "There are lots of experts who are at the very top of their fields."
Summer trainees help the ICOS Science Conference come to life
Organising the ICOS Science Conference takes months and months of work – even years, for some of the people involved. Marinella Smirnios and Peter Taggart joined the Head Office for the summer to help organise the ICOS Science Conference.
The two have important roles in making the conference come to life. Their main tasks concern organisational matters – managing submissions, liaising with presenters, and assisting with planning the programme. Both of them are also involved in communications.  
"It's been interesting to see how the members of different teams at the ICOS Head Office have come together to help plan the conference, " Peter says. "This collaborative aspect is something I really value."
For Marinella, her previous experiences working in communications, as well as a tourist guide, have been extremely useful. 
"This mixed experience helps a lot with organisational tasks and assisting people in person during the conference in September."