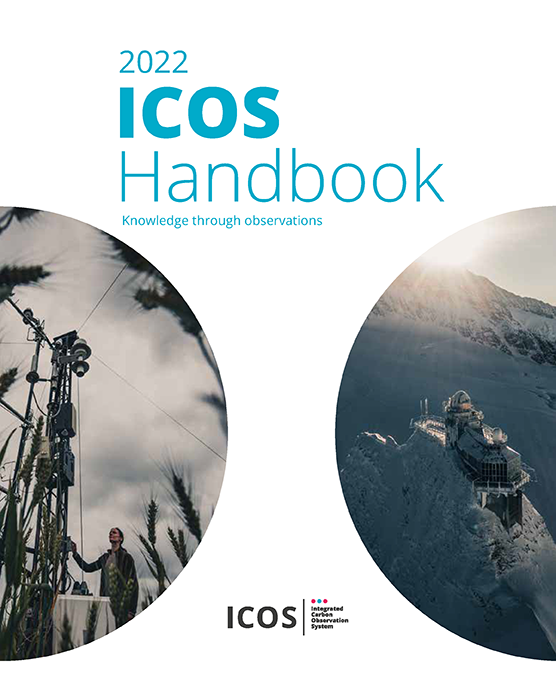 The revised edition of the ICOS Handbook is now available.
The ICOS Handbook helps to understand how we operate; how is ICOS organised, what and how do we measure and what is the role of the Thematic Centres and National Networks. The Handbook also describes the technical specifications of stations and the process of becoming a Member.
This Handbook gives a comprehensive overview of ICOS both for the people already within our community as well as for the countries considering membership. The revised edition includes new ICOS member countries, Spain and Hungary, as well as prospective ICOS countries, Poland and Romania.
We hope anyone interested in ICOS will find this handbook useful.
ICOS (Integrated Carbon Observation System) is a European research infrastructure producing standardised high-quality greenhouse gas data in 14 countries. Our data is free and open to all users.