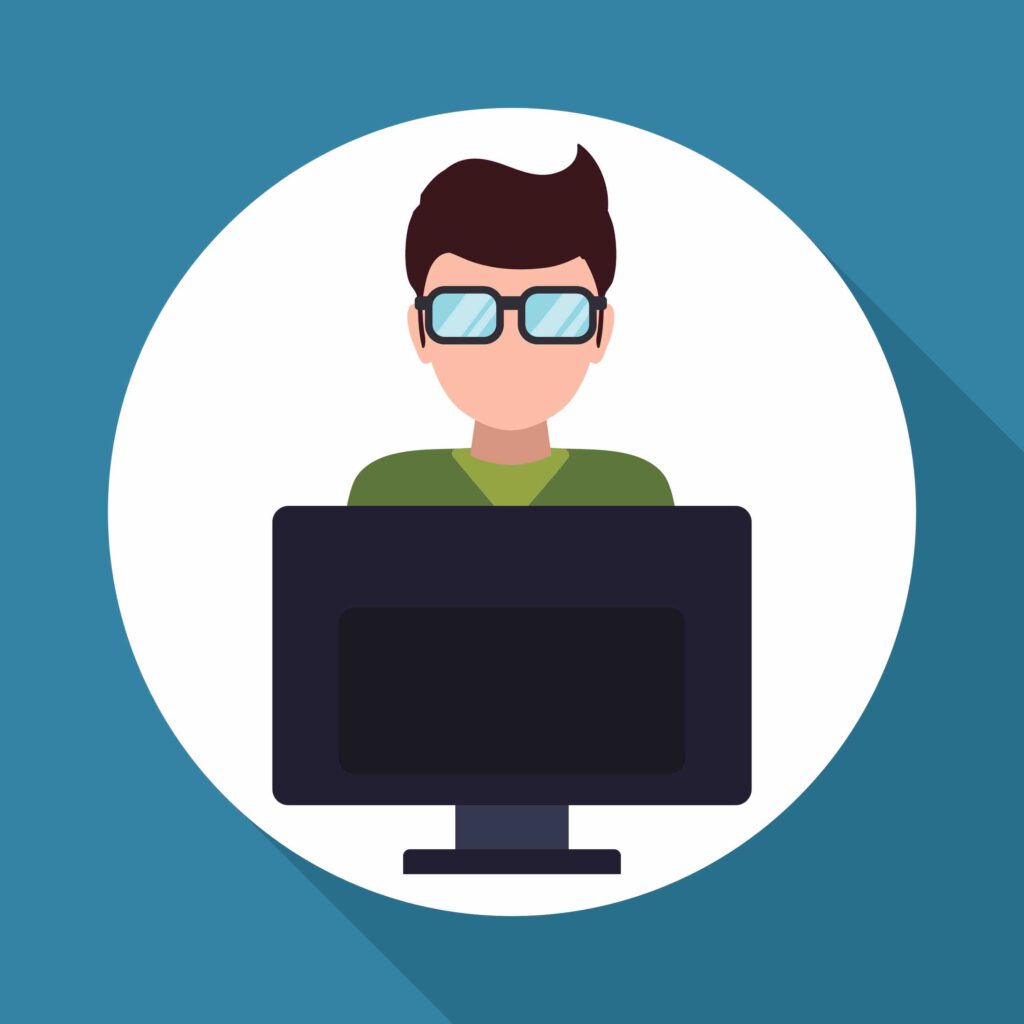 ICOS Carbon Portal at Lund University is hiring! Four (4) open positions, all with an application  deadline in January 2022 (extended until filled):
Two open positions for a senior researcher and scientific product developer
Apply and more info here: https://lu.varbi.com/en/what:job/jobID:458026/
In this job, that after a probationary period might turn into a permanent position, you will make all observational data and metadata collected by the ICOS research infrastructure accessible and FAIR to the users, including the research community, policymakers, other environmental data users, and students. Tasks include improving and expanding existing data products and development of new data products and services to be hosted at the ICOS Carbon Portal.
Post-doctoral fellow in carbon cycle modelling
Apply and more info here: https://lu.varbi.com/en/what:job/jobID:452105/
This is a position for one year. Your tasks will include setting up and running a demonstrator of regional atmospheric inversion models for CO2 and connecting the input and output data pipelines to Carbon Portal, and (co-)developing the user friendly interfaces that control the regular model updates and analyse the data products, targeted at scientists, the general public and policy makers.
Software Developer
Apply and more info here: https://lu.varbi.com/en/what:job/jobID:449628/
In this job, that after a probationary period might turn into a permanent position, you will join our development team. We are a group of 20 scientists and developers, and you will work in a small team of 4 developers and an operation engineer. You will maintain and further develop the back-end systems underlying the core Carbon Portal services. You will mainly use: Back-end: Scala, Akka; Front-end: Typescript/Javascript, React JS, ScalaJS; Metadata: RDF, OWL, SPARQL, RDF4J, PostgreSQL/PostGIS.