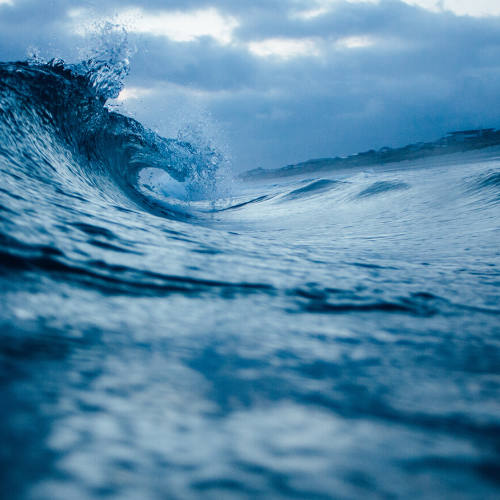 Join us at the 26th United Nations Climate Change Conference (COP26) to start the Ocean Data Revolution and discuss cross-sectoral partnerships to reach the EU Green Deal & Paris Agreement commitments!
Blue Carbon is instrumental to meet the objectives of the Paris Agreement. Directing the required projects and investments in the Blue Economy requires data, expertise and cross-sectoral partnerships. Solutions in the Nordic region have the potential to catalyse transferable, actionable partnerships for the benefit of the world's blue ecosystems.
Event: Let's start the ocean data revolution in the Nordics! Building partnerships for integrated nature-based solutions to climate change
Date & time: 4th of November 2021, 2:00–3:00 PM UTC
Location: Nordic Pavililion at COP26 & online
Speakers
Kikki Flesche Kleiven, Director, Bjerknes Center
Dorothee Bakker, University of East Anglia
Lovisa Bergmann, Accenture
Moderator: Richard Sanders, Director, ICOS Ocean Thematic Center
Together with the students currently onboard the One Ocean Expedition ship
Streaming channel
You can watch the live stream on 'We Don't Have Time' YouTube channel as well as on the platform at www.wedonthavetime.org/event/cop26
We Don't Have Time is your backdoor to COP26. Register to the platform for free to keep up with the interesting events! The platform offers daily live broadcasts from COP26 in Glasgow, and from hubs in Stockholm, Helsinki, Washington DC and Nairobi from Monday 1st to Friday 12th November 2021.

On social media: #BlueCarbon, #BlueEconomy, #NatureBasedSolutions, #CrossSectorPartnerships, #OceanDataRevolution, #OneOcean, #COP26

Organisers