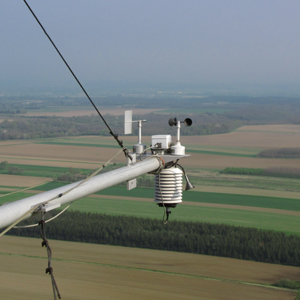 Helsinki, June 21, 2021 
PRESS RELEASE
INTEGRATED CARBON OBSERVATION SYSTEM, ICOS
ICOS, the Integrated Carbon Observation System, strengthens its presence in Central Europe with Hungary joining the greenhouse gas measurement network.  The ICOS research infrastructure, which will be funded by 14 European countries after Hungary has joined, measures greenhouse gases across the European continent and the adjacent oceans. 
Measuring greenhouse gases is important, since excessive amounts of these gases are released into the atmosphere due to fossil fuel use, agriculture, and other human activity, and that warms up the atmosphere. Climate change will have harsh consequences for the nature and for people, if not curbed early enough. 
"Hungary is committed to climate protection. It is a small but relevant step in our efforts that Hungarian measurement stations will be integrated into this important European network. ICOS verification for Hungarian measurements provides us with a widely accepted standard. Moreover, Hungary can be supported by the science and the knowledge generated by ICOS on greenhouse gases when making decisions aiming to decrease carbon emissions," said György Urkuti, the Ambassador of Hungary to Finland, while visiting an ICOS research station in Hyytiälä in Central Finland recently. 
Ambassador of Hungary appreciates climate research
The visit to Hyytiälä station provided the Ambassador an opportunity to see how greenhouse gas measurements are carried out in practice, and what kind of knowledge can be generated out of them in the larger European context. 
"Hungary is dedicated to a green future. I was really impressed by the wide range of research done at Hyytiälä, it's results provide us with precious help to base our policy decisions on a firm scientific foundation", said Ambassador Urkuti.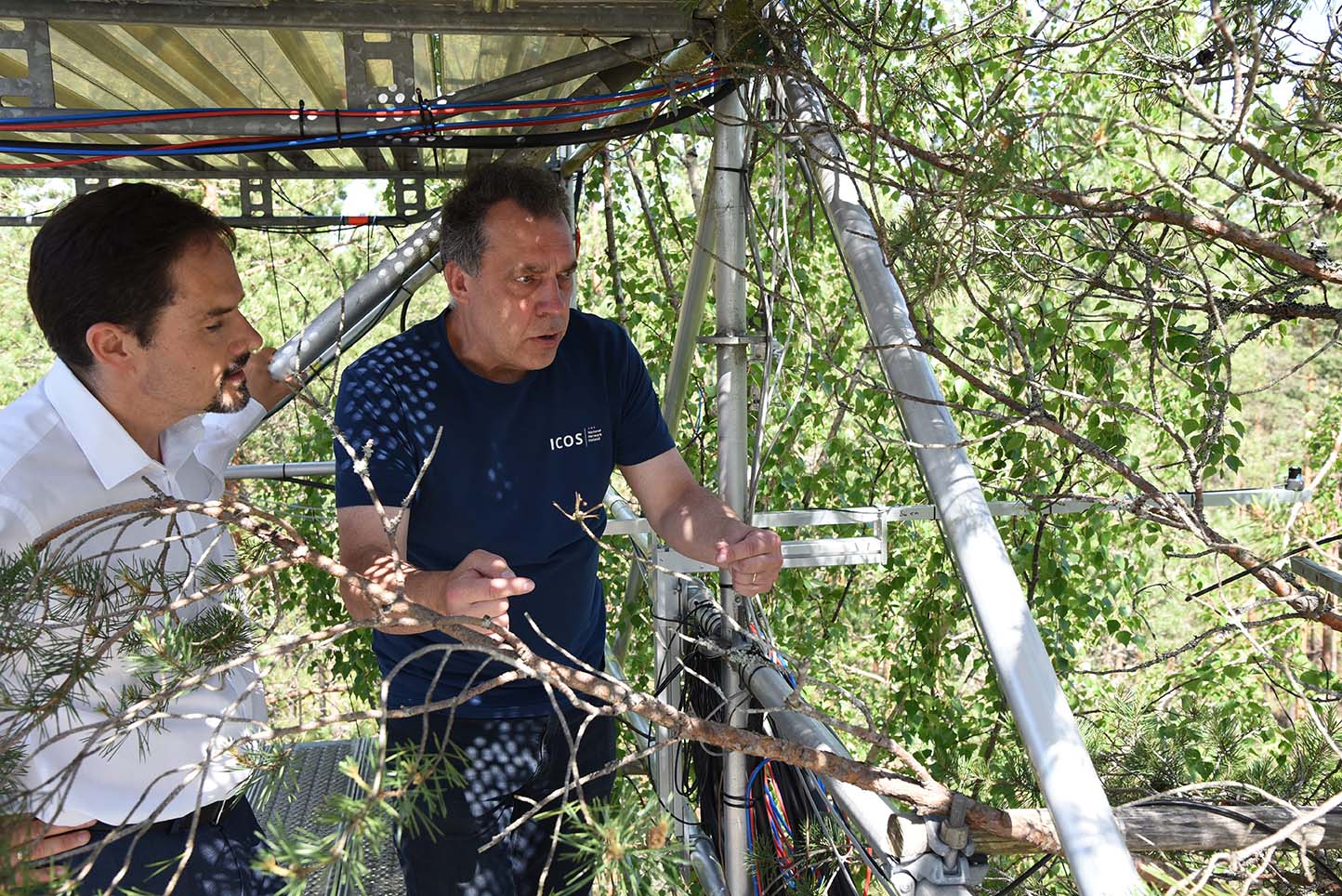 The ICOS observations and knowledge created on the carbon cycle are essential when the European countries seek to fulfil their obligations towards international conventions, such as the Paris Agreement under the United Nations Framework Convention on Climate Change (UNFCCC).  The Paris Agreement calls for a transparent monitoring, reporting and verification system for national greenhouse gas emissions. In Europe, ICOS observations are key for the development of such a verification capacity under the lead of Copernicus. 
"The upcoming European Climate Law will also depend on reliable scientific observations," points out Dr Werner Kutsch, Director General of ICOS. The standardised ICOS data from close to 150 stations is public and open for everybody through the ICOS Carbon Portal. 
Accession of Hungary to ICOS extends the network of stations
"We are very pleased to welcome Hungary to ICOS. Since the early 2000, Hungarian scientists have provided valuable inputs to many EU-funded projects that paved the way towards ICOS," says Werner Kutsch. 
The accession of Hungary provides scientists with a possibility to compare data from area reaching all the way from Atlantic Ocean to Hungary, and from Canary Islands to Finnish Lapland. This allows ICOS to quantify carbon emissions as they move along with the winds, and to see how sinks are distributed at land and in the oceans. 
"Based on our high-quality data, scientists can better inform societies on the effects of climate change", Kutsch continues. 
After Hungary's accession to ICOS on 1st of January 2022, several Hungarian atmosphere and ecosystem observation stations will be gradually integrated into the ICOS network. The first station entering the network will be an existing atmosphere station in the village of Hegyhátsál in Vas County in western Hungary, operated by the Institute for Nuclear Research. 
The ICOS-Hungary consortium is expected to include several Hungarian climate and atmospheric research institutions: the Institute for Nuclear Research (ATOMKI), the Earth Physics and Space Research Institute (FI), the Eötvös Loránd University (ELTE) and the Hungarian University of Agricultural and Life Sciences (MATE), Department of Plant Physiology and Plant Ecology, Institute of Plant Breeding. The National Meteorological Service (OMSZ) participates in the work as a professional partner.