01 June 2021 to 03 June 2021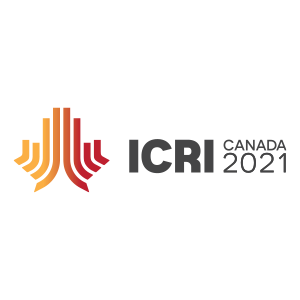 The International Conference on Research Infrastructures (ICRI) brings together policy experts, facility managers, leading researchers and a variety of other stakeholders to discuss challenges and emerging trends for research infrastructures around the world.
Werner Kutsch, Director General of ICOS, will be part of the panel in the plenary session on June 3rd, with the theme of Marshalling global research infrastructure to address emergencies: Incorporating resilience and agility in research infrastructure planning, financing, and operations. 
ICOS will also have a virtual booth featuring more information on the Societal Impact of Research Infrastructures, the Paris Agreement, International Cooperation and Research Infrastructure evaluation. Click here to learn more. 
You can read more about the ICRI event in their programme.