12 March 2021 to 14 March 2021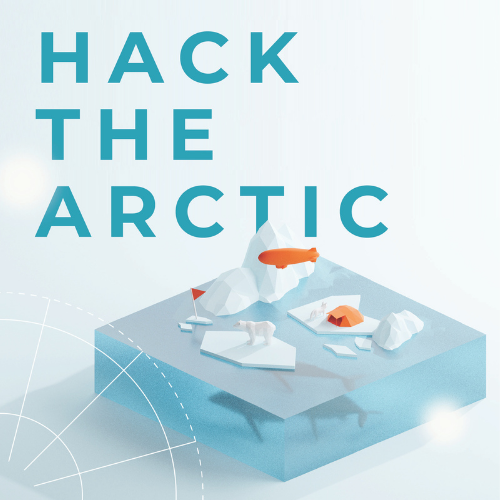 We are aware that we are facing global environmental challenges, such as extreme weather, rising sea levels, and biodiversity loss. We also know that to solve them, we have to work together. Their interlinked nature demands it.
Scientific data is allowing researchers to understand and predict the changes in the Earth System. This same data however can further assist other users to navigate and prepare for these changes through information and services tailored to their specific needs. This is the motivation behind our hackathon.
Five challenges to solve using ICOS data
Hack the Arctic is a 48-hr online hackathon open to everyone interested in designing practical solutions from scientific data. We offer you Arctic environmental data and scientist mentors to help you develop a service or a project. Join us!
The participants will gather on a virtual networking platform on 12–14 March and have access to science mentorship from ICOS, keynote talks and networking through the weekend. The final projects will be presented in video form and shared publicly.
Hack the Arctic offers 5 challenges to address:  (1) map the available data coverage of the Arctic; design a service that uses science data for (2) policy-makers, or (3) citizens; (4) explore Svalbard data as a case study; or (5) design a science visualization tool.
It is worthwhile to highlight the opportunities that a hackathon event offers. It provides an alternative to the linear and compartmentalized process with one that facilitates co-design and ideation by joining expert knowledge, technical knowhow and possible end users in a common space.
ICOS offers free access to high-quality and standardised greenhouse gas data, as well as to scientific and educational products and services through the Carbon Portal. 
To learn more about the ICOS mission, click here. 
To learn more about the ICOS National Networks, click here. 
This hackathon is brought to you by INAR, ICOS, ENVRI Community, and Junction.