19 April 2021 to 30 April 2021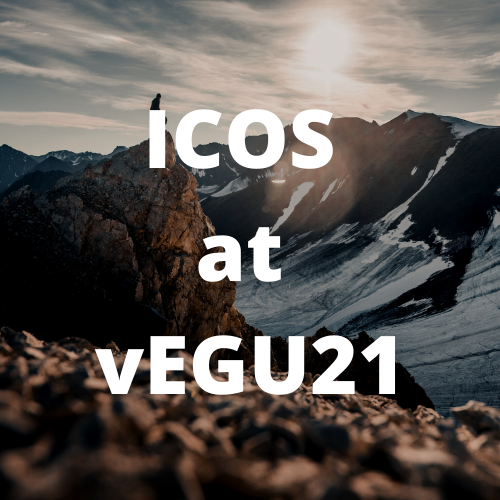 European Geosciences Union (EGU) General Assembly 2021, traditionally held each spring in Vienna, Austria, takes place entirely online due to the continuing risks posed by the coronavirus pandemic and the resulting restrictions on international travel. 
Presentations by the ICOS community listed by time and date are:
Presentations of interest for the ICOS community: 
Sessions convened by someone from the ICOS community are listed below. Click on each session title to learn more about the session theme and the conveners. Visit the vEGU21 website for more practical information.
Other :